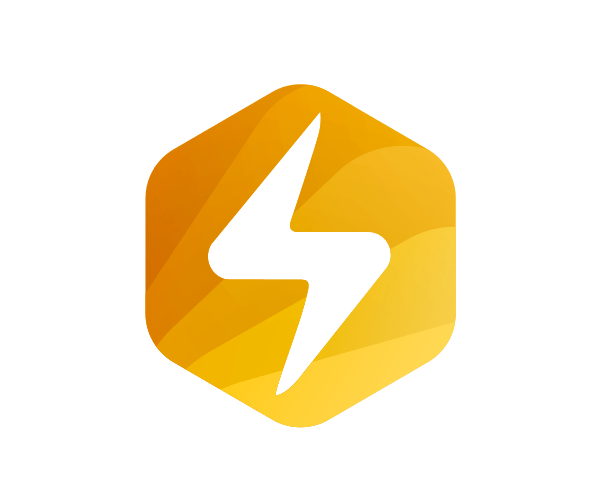 Frequently asked questions about Premium VPN
Find your answers easily
Do you log my data?
Premium VPN is a privacy-focused app that does not store activity logs or connection logs of our users. Premium VPN does collect minimal information about the usage of our services in order to identify and address technical issues, but this information cannot be used to connect you to any specific activity or behavior.
How do I contact you directly?
The best way to reach Premium VPN is contacting our support team to answer any questions you have. You can email the team directly at support@happy-apps.net
How does it work the invisibility code?
Once you make the purchase of Premium VPN service, we will show your invisibility code on the screen. You can download it in a txt file or send it by email.
Keep your code in a safe place. It is your key to connect Premium VPN in any device.
Your code allows you to use all Premium VPN applications without logging in.
You can share your code with your family & friends and they will also enjoy ultra-fast VPN connection.
Will a VPN slow my internet connection?
This is possible with any VPN, but the difference is often unnoticeable. Furthermore, if your ISP is throttling certain types of traffic, using a VPN could actually boost your speed. Premium VPN runs a premium high-speed network using bandwidth from tier-1 providers.
What is a VPN?
VPN stands for virtual private network, a secure tunnel between two or more devices. Connecting to a VPN gives you an encrypted connection to the internet. This allows you to stay private, stay secure, and access the online content you want—no matter where you are.
What can I do with a VPN?
You can use your VPN to:
Hide your real IP address and surf the web with absolute privacy
Protect your confidential information (such as e-banking credentials or social media passwords) through VPN encryption
Unblock and access your favorite websites and social media platforms
Stream and download anything securely, anonymously, and with no limits
What devices will Premium VPN work on?
You can use Premium VPN to secure your internet connection on Windows , macOS, Android and iOS devices.
Premium VPN is not supported for Linux, Browser extension, Kindle/eReaders, Windows mobile devices, Apple/Android TV, gaming systems. Premium VPN does not provide configurations to be used on modems/routers.
Where can I connect to and from?
You can connect with your private Premium VPN from just about anywhere in the world, as long as you are connected to the internet. You can connect to any of our +40 server locations.